The BioCanRx vision is to turn all cancers into curable diseases. We invest in leading edge immune oncology research translating world-class technologies from the lab into early phase clinical trials. BioCanRx provides researchers with access to funding, expertise, training and biomanufacturing facilities and is a leader in the translation, manufacture and adoption of cancer immunotherapies.
What's Happening at BioCanRx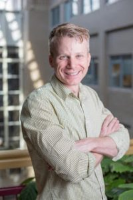 A Personalized Approach to CAR-T Therapy
Immunotherapy has become widely accepted, both in research and in practice, as a powerful tool for treating many kinds of cancer.
Learn more →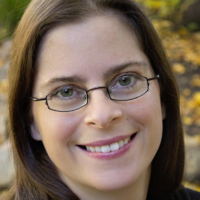 Where Are They Now: Gabrielle Siegers
BioCanRx played a pivotal role in my career development, in particular through the Learning Institute.
Learn more →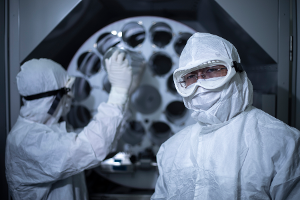 Bridging a gap in the path to the clinic
It may not be the biggest such facility. But it is, according to Jennifer Quizi, one of the best-kept secrets – in Ottawa.
Learn more →