The BioCanRx network is changing the face of cancer treatment
BioCanRx's vision is to cure patients and enhance the quality of life of those living with cancer. We will do this by supporting world-class research in the area of immune oncology, and by accelerating to the clinic the most promising cancer immunotherapies designed to save lives and enable a better quality of life. Through an innovative, collaborative funding process BioCanRx is becoming a world-leader in the translation, manufacture and adoption of leading edge cancer immunotherapy treatments for the benefit of cancer patients.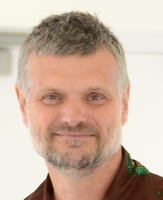 A Deadly Conundrum
How do you suppress the immune systems of children with leukemia who undergo a stem cell transplant to avoid rejection while activating that system to fight off relapses? Dr. Michel Duval is investigating this in his BioCanRx project.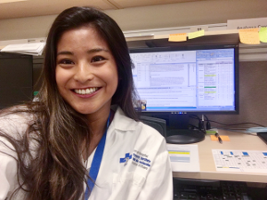 BioCanRx Summer Students Tell All
As the summer season drew to a close, we interviewed some BioCanRx summer students to find out what their experience was like.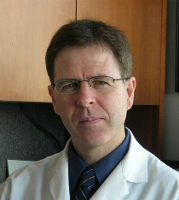 Making the Next Big Thing Possible
Dr. Glenwood Goss is searching for immune biomarkers and using combination therapy in his new clinical trial to help treat non-small-cell lung cancer and – both of which will hopefully lead to a new standard of care for this type of cancer.